Playing Minecraft solo has its limits. There are only so many times you can play by yourself on survival mode and get full enjoyment out of the game. Fortunately, this is where public Minecraft servers can come to the rescue. There are a wide variety of servers to play on, all with different maps, themes, mini-games and sometimes epic adventures to play.
Top Public Minecraft Servers
Here is a brief roundup of some of the most popular public Minecraft servers to play on.
Manacube Network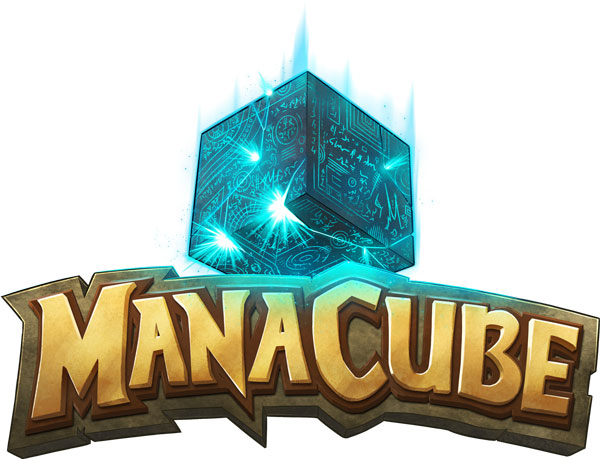 When it comes to Minecraft servers, Manacube sits high atop the list of the great ones. This is a unique and consistently updated network that comes with more than six gaming modes that have been in place since early 2013. The server hosts daily events and tournaments and is also backed by a friendly community. Currently, you can play Parkour, Survival, Creative, Islands and many other exciting games on this server. Manacube also has its own dedicated set of Discord servers for players, and the channels are always very active.
Grand Theft Minecraft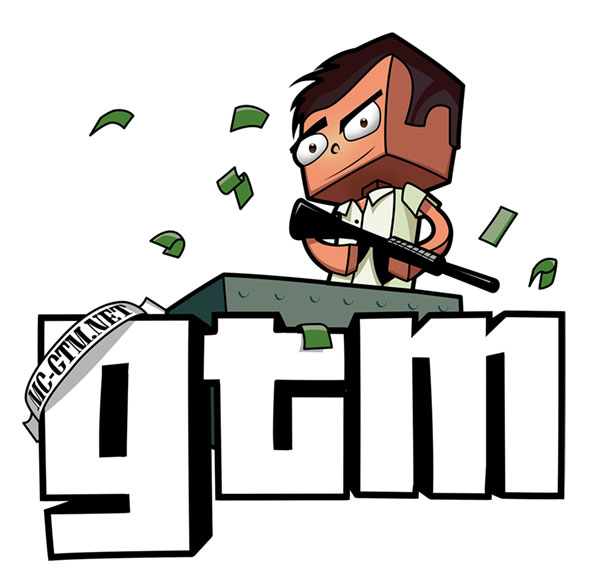 The very next server featuring our list is Grand Theft Minecraft. As evident from the name, this server brings together two of the biggest PC games (Minecraft and Grand Theft Auto). With houses to claim, weapons to shoot with and shrewd policemen to evade, this server totally redefines Minecraft gaming. The server is updated frequently, is highly interactive, and like Manacube, boasts a strong and friendly community.
Snapcraft
When it comes to Minecraft gaming, Snapcraft is one of the coolest cloud networks you'll ever find. The network boasts of excellent gameplay, mind-blowing builds, and a team of friendly and truly helpful community members. In addition to this, you will also find an active forum where you can chat and interact with likeminded gamers. The server lets you play some of the coolest games including Zombie Survival, 1.12.2, Custom Enchants, Economy, Skyblocks, PVP and many other exciting games on this server.
Arkham Network
This is yet another Minecraft gaming server that redefines interactive gaming. The Arkham Network server features customized plugins, a supportive community of avid gamers and an entirely exciting range of game modes that are completely unique to you. The server is constantly improving their network and adding more features according to your requirements. You can currently play 1.12.2, Skyblock, Prison, Factions and LGSB in this server.
Mineage Functions
Teaming up the fast combat mode of Minecraft with the superb PVP zones of Run-escape, Mineage Functions is currently one of the best, large-scale Minecraft servers in the market. While it does lack in the gaming mode, it definitely makes up for that in its sheer scopes of battles.